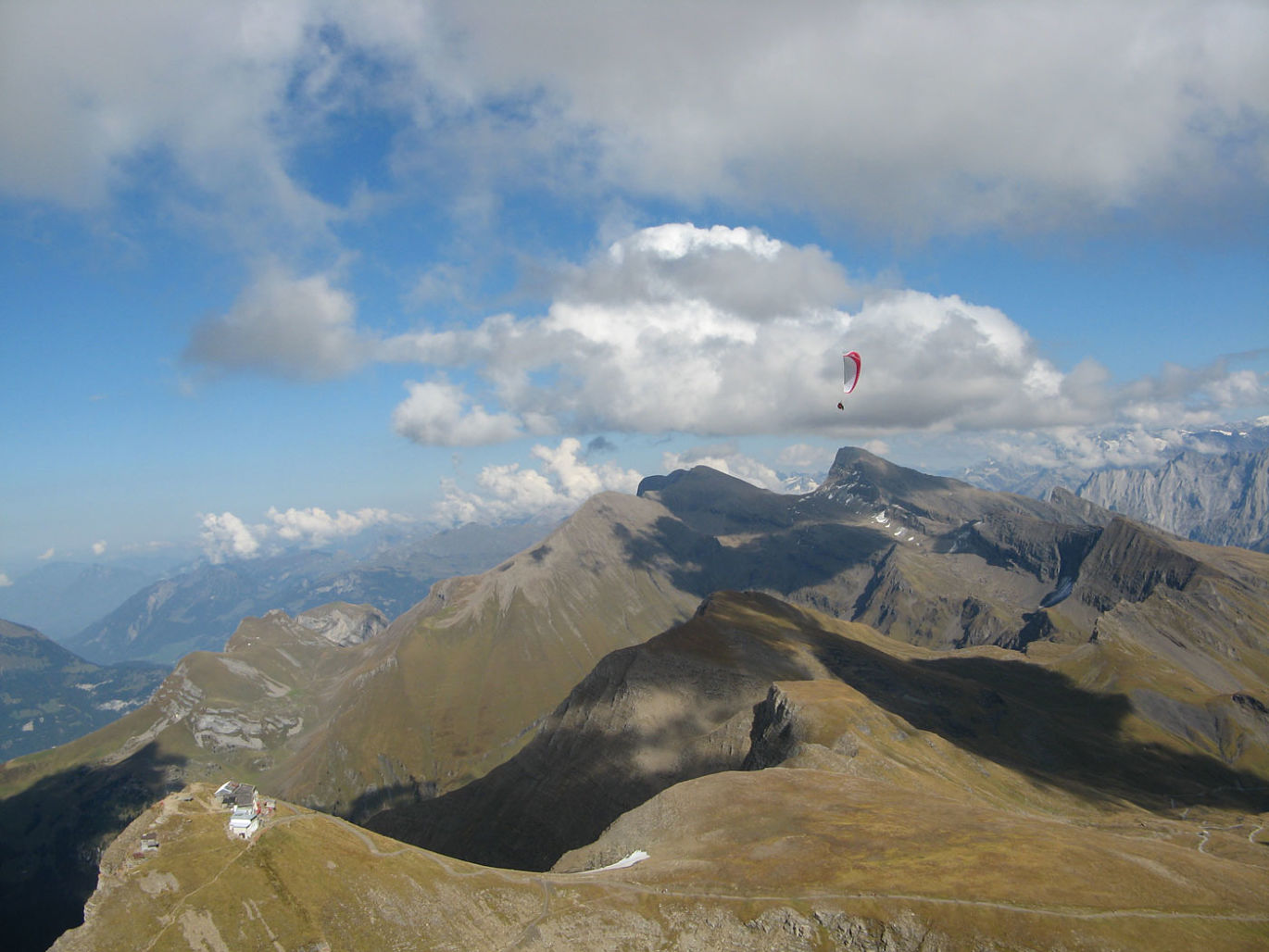 Dolomites: where the mountains kiss the sky
The Fassa Valley in the Italian province of Trentino is the starting point for beautiful cross-country flights in the Dolomites. Lofty limestone peaks garnish the picturesque landscape and donate in the autumn good thermals for extended paragliding in crystal clear air. The highest mountain, the Marmolada with its firn field, was already a turning point in the X-Alps race in 2007 and is a buoy for many cross-country flights. Other scenic highlights are the Pordoi Pass, the Col Rodella or the World Cup ski routes of Val Gardena.
From late summer to autumn is the best travel time for flight vacations in the Dolomites. In midsummer the conditions are often too wild for enjoyable flights. At the beginning of autumn there is a lot of flight operations in Val di Fassa, before the cable cars are a bit too early in the revision time to our taste. Due to the good conditions and the usually reliable high-pressure weather, the Fassa Valley is a popular destination for pilots, in whose native flying areas the thermals are already weakening, so that there is quite a lot of international traffic going on at the take-off and landing areas.
Our journey, which is only offered every other year, lasts for eight days, seven of which are scheduled to fly.
Next trip
No events