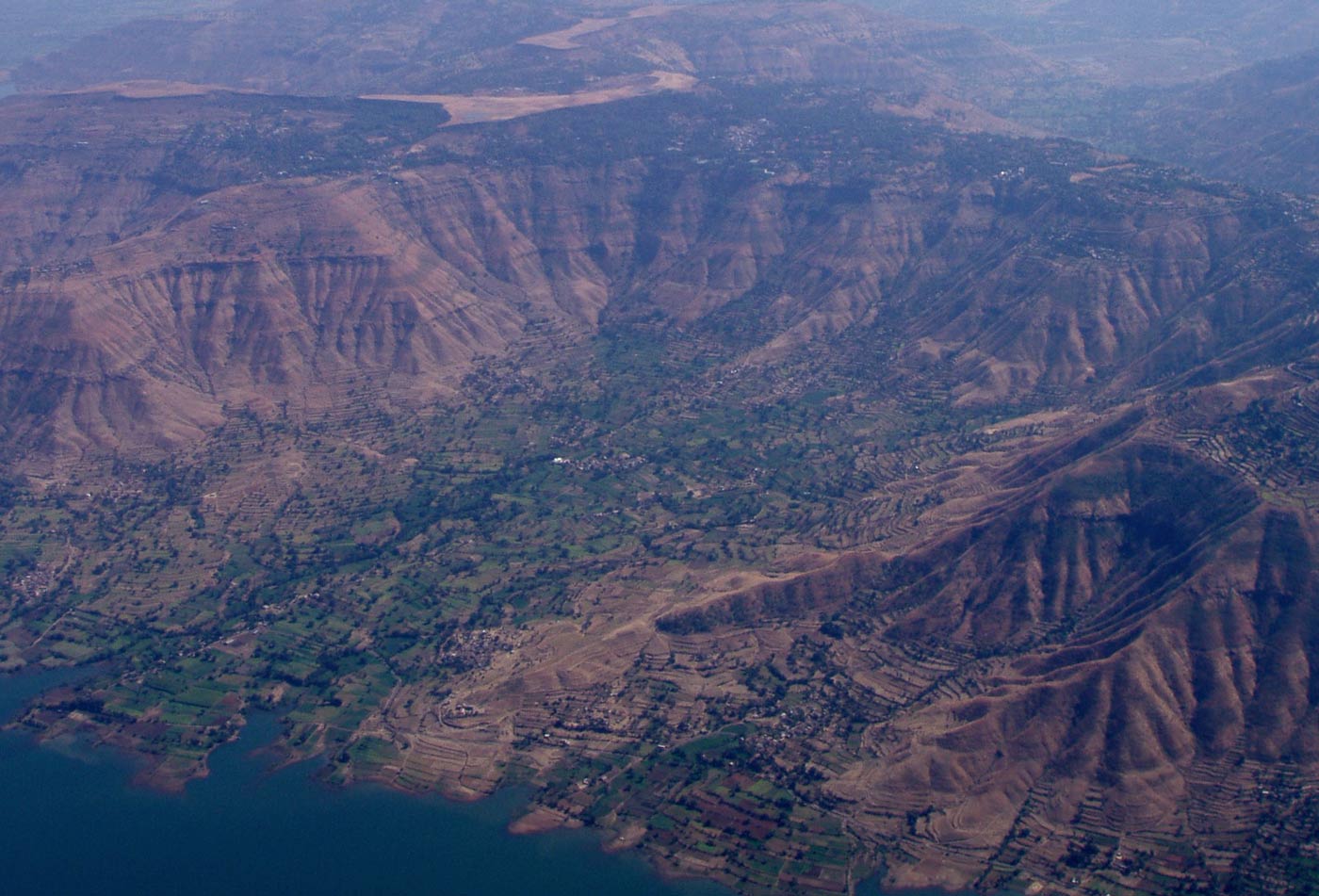 Holiday: Maharashtra, India 2021
Program
Flexible dates between December 28, 2020 and January 23, 2021
The western Ghats are an approximately 1,600 km long mountain range that extends over the Indian states of Gujarat, Maharashtra, Goa, Karnataka and Kerala and slopes steeply against the coast. An active sub-volcano active in early geological eras has created a plateau where the annual monsoon has devoured extensive valleys. The last remnants of the volcanic plateau are the Tablelands in northern Maharashtra: ideal landing sites after flying. There are countless opportunities for cross-country flights every day and there are still some pioneering achievements to be found.
If there is not much flying in Europe, the Ghats can produce beautiful XC lines. The days are short, but the temperatures with about 25 degrees Celsius at daytime very pleasant. We have our accommodation in a pilot camp at the Hillstation Panchgani. The excellent flight conditions, the good transport infrastructure in the state of Maharashtra, the Indian culture and the diverse Indian cuisine as well as the possibilities for Western menus make flying holidays in Maharashtra a special adventure.
The camp is for two weeks, but flexible arrival and departure dates are also possible. Due to deadlines for applying for Indian tourist visas, the deadline for registration is December 20, 2020.
Included are the 5-6 hour taxi ride from Mumbai airport to the our destination and back, the transport to the take off sites, accommodation, meteo briefings and flight briefings as well as support on crosscountry flights over radio.
The trip is aimed at pilots who master the reverse start and the landings on their own. The paragliding license is not a prerequisite for participation.
Video:
Impressions of our trip to Maharashtra in 2017
[